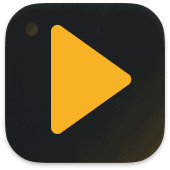 Stream Low-Latency HD video and audio in perfect sync. Professionals, musicians and students can view and participate, review and approve sessions instantly from anywhere using just a web browser.
Stream smooth, consistent-frame-rate video, free of playback errors or delays over the internet in real time
Highly optimized global server system, ensuring best possible live experience.
Multi-point Video Conferencing
Highly optimized global server system, ensuring best possible live experience.
Impeccable Sound & Picture Sync
Highly optimized global server system, ensuring best possible live experience.
60FPS UHD Video with HQ Stereo Audio
Custom streams combining any resolution & frame rate
Designed for sharing production material between remote talent, collaborators, clients etc.
Flexible pricing options to suit production budgets of any size.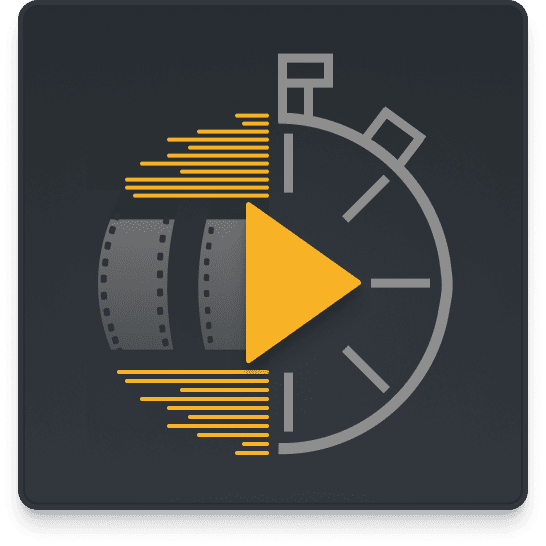 With Source-Live, you can ingest, synchronize, and transmit smooth, consistent-frame-rate content without playback errors or delays. Use any local audio and video sources and stream up to UHD resolutions with high-quality audio to remote guests with extremely low latency. All of this is backed by a highly optimized global server system, ensuring that everyone has the best possible viewing experience.

The simplicity of browser-based collaboration​
Our video-chat gateway meeting room feels as familiar as any popular web meeting room- but it's a lot more robust, with optimized features for media pros. You can even stream your recordings to give offline guests access to sessions and lessons. Built in Video Chat up to 20 constituents.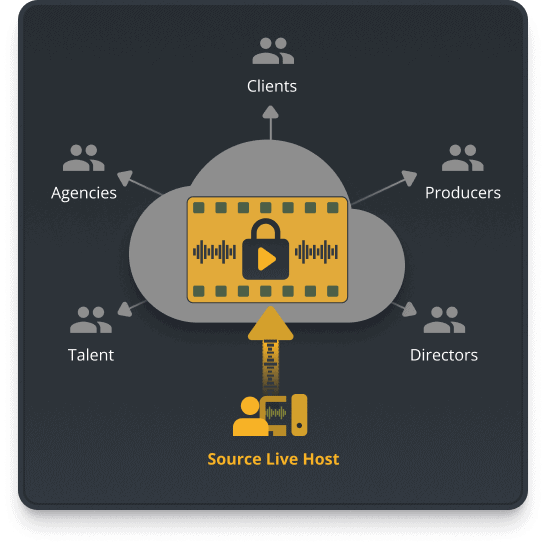 Build consensus with live multi-point sessions.​
Remote viewing by your clients is as simple as opening a link in a browser. Pin a camera or broadcast stream to a floating window for continuous visual access. Use push to talk or echo cancellation.

Share high-resolution video and audio in real time. no masking, no harsh compression, no echo cancellation, no compromises.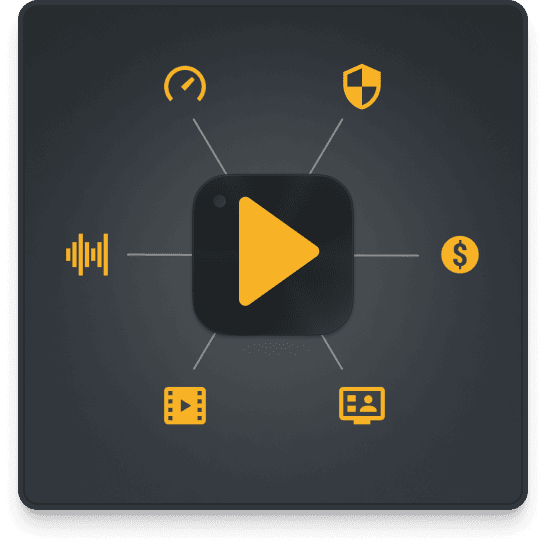 An affordable alternative, without compromise​
Source-Live is the perfect system for real-time remotely supervised video editorial, VO recording, ADR and audio mix sessions. Avoid the complexities and limitations of multiple systems that weren't built for your specific workflow.

Share content safely with secure encryption​
Send secure streams with confidence, using our dedicated passkey-protected gateways and watermark-able video. Share sensitive material with remote talent & clients-there's no risk of placing your media assets on remote computers.

Simple, transparent pricing
Select the perfect plan for your needs below and click buy now.
Cancel anytime, no obligations.
Source-Live Pro LL subscriptions require a one-time $75 initial fee.
If you are re-subscribing from a previous subscription lasting 4 months or more, the initial fee is waived.
Insights from satisfied customers
Coming 2 America features a number of surprise special music guests, including Gladys Knight. I was asked to go to Gladys' trailer and rehearse her part together. She lives in Vegas and had done a recording session, which I was able to be a part of because of Source-Connect. I decided to have her vocal performance transcribed. So I had the printed music of what she sang. I showed up with the music printed that she had already sung, able to help her know where her inflections were and what she needed to do on camera.

Composer / Coming2America
As an ADR recordist I have been a user of Source-Connect for many years. To me, there is no other software that can begin to compare. It's straight forward, easy to use and reliable. Sound quality and connection are seamless and enable us to still capture much needed dialogue if an actor is no longer in the same country. It allows all of us, director, actor, engineer and ADR supervisor, to interact with one another as if we were in the same room.

Dubbing / Re-Recording Mixer
I've never physically conducted a live orchestra for any of my work, I've always just worked remotely asynchronously. This time around we used Source-Connect so that we could just log in and hear the audio as the performers were playing in real time. This is the first time that everybody involved in the scoring process has dialled in from different cities. It was actually a pretty smooth process.

Composer / The Queen's Gambit
Source-Nexus Suite made for very efficient virtual edit sessions on a feature film & a web series when our team was spread out across the country. The stream played back so smoothly!

The Source-Nexus Gateway is a game changer. The ability to remotely collaborate with clients, voice talent and producers has gone from a luxury to an essential capability and Source-Nexus Suite is a best-in-class solution.

Source Elements accounts are free and take only a moment to create. Once you're inside, you can access free trials and choose to add yourself to our daily-used remote studio directory for sourcing talent and services around the globe.
Already have a Source Elements Account?