It's been an honor to continue serving you all. We have some quick updates below, everything is available for download, trial and purchase. Convert MTC to LTC, and Source-Zip Pro now supports video.
Read the rest of this newsletter from January 2020.
---
Source-Zip Pro Video
Zip video, audio, text and other files that comprise your DAW or Non-Linear Editor session files. Share them with ease with the many compression options and advanced features.
Source-Zip Video is also a great archiving tool as it can significantly reduce the storage space and transfer times of a full-res audio/video session. It fully supports a variety of codecs such as DNxHD, Apple ProRes, H.264, and more; and both audio and video can be compressed using a lossy or lossless encoding.
Learn more or buy now for $195.00
---
Source-LTC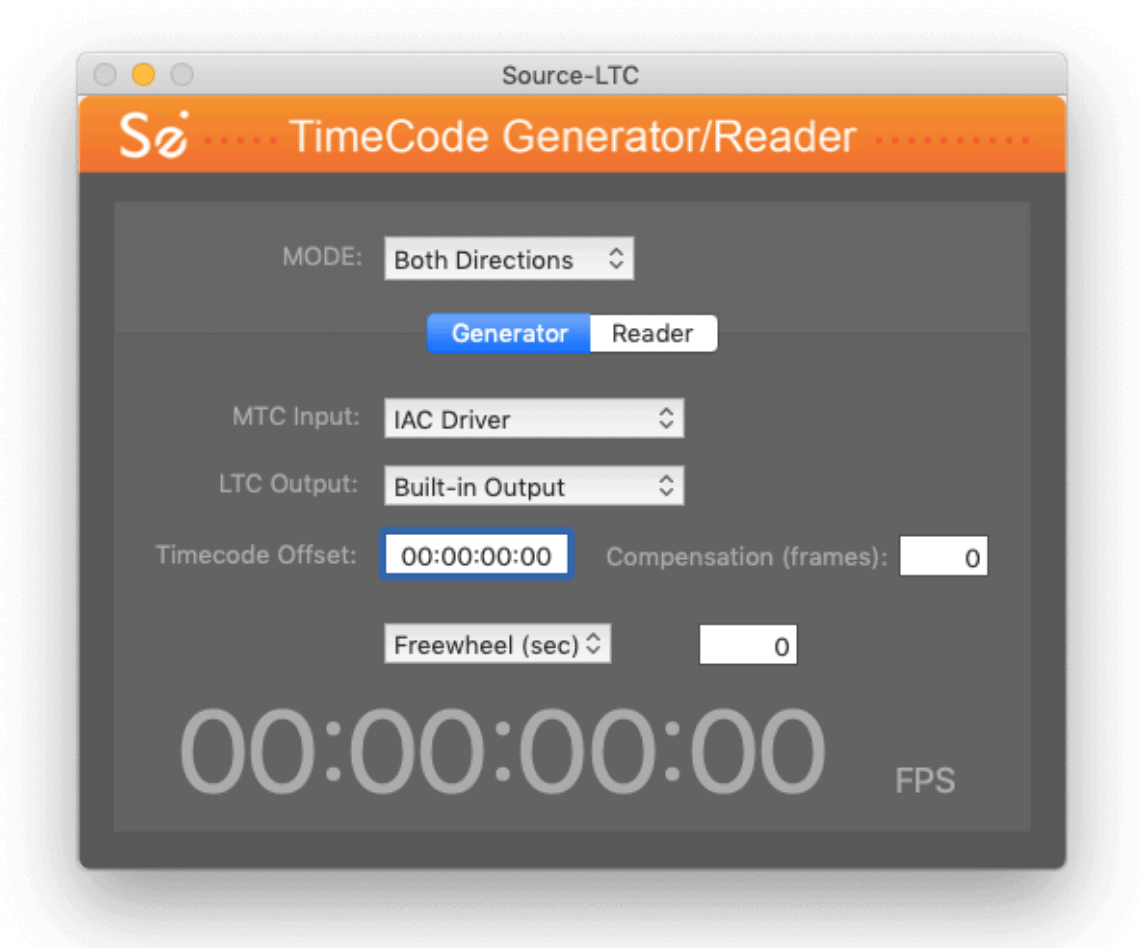 Convert Midi Time Code (MTC) to Linear Time Code (LTC), and LTC to MTC and without requiring any hardware. Buy now for $95.00.
For Mac users who need to either chase LTC or generate LTC but lack the hardware to do so. Source-LTC is an excellent companion to Source-Connect for Remote Transport Sync without needing ReWire.
---
vISDN: ISDN service without the telephone company
vISDN is a revolutionary service that provides true ISDN connectivity to anyone with a good internet connection.
ISDN is not dead: it lives on with Source Elements
---
Diversity Scholarship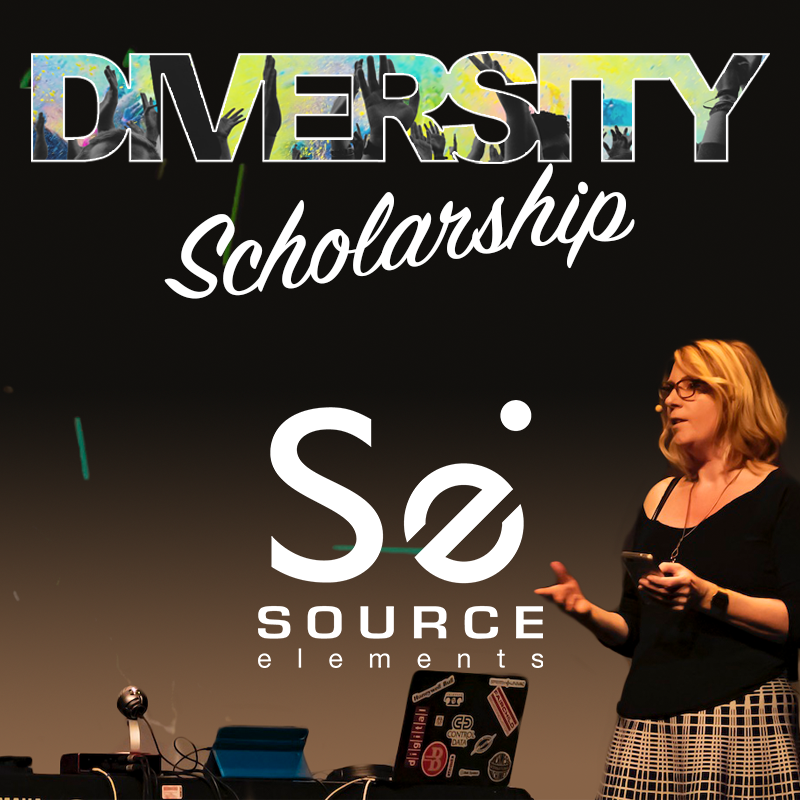 Language and technology shouldn't be a barrier to excellence
Starting in 2020 to celebrate our 15th anniversary, Source Elements will offer a diversity scholarship to support those from traditionally underrepresented and marginalized groups in the audio technology and sound recording industries who may not otherwise have the opportunity for financial reasons. Read more here.
---
New Facebook Group
A place for all things Source Elements. Come and join our new Facebook group! Network with other Source Elements users and share your ideas and projects.
---
Interview With Scoring Mixer Casey Stone
Rebekah talks with Casey Stone about Source-Connect and remote mixing. They connected between Brighton, UK, and Douarnenez, FR over Source-Connect. Read more here.
---
2020 Conferences: Come and Say Hi!
We'll be at these conferences in 2020; registration is open and tickets are available! We look forward to meeting everyone who can attend.
Major Sponsor: VO ATLANTA, March, Atlanta
Major Sponsor: ONE VOICE CONFERENCE, May, UK
Exhibitor: NAB, April, Las Vegas
And more to be announced!