December 25, 2014
Delighted to be a VOXMAS sponsor! VOXMAS is the Christmas party for the Audio and Sound sector in the United Kingdom. A chance to have a great catch up with friends, colleagues and to meet new people all under one roof. Here you can let your hair down & have fun in a relaxed environment.
See upcoming VOX events: http://www.voxevents.co.uk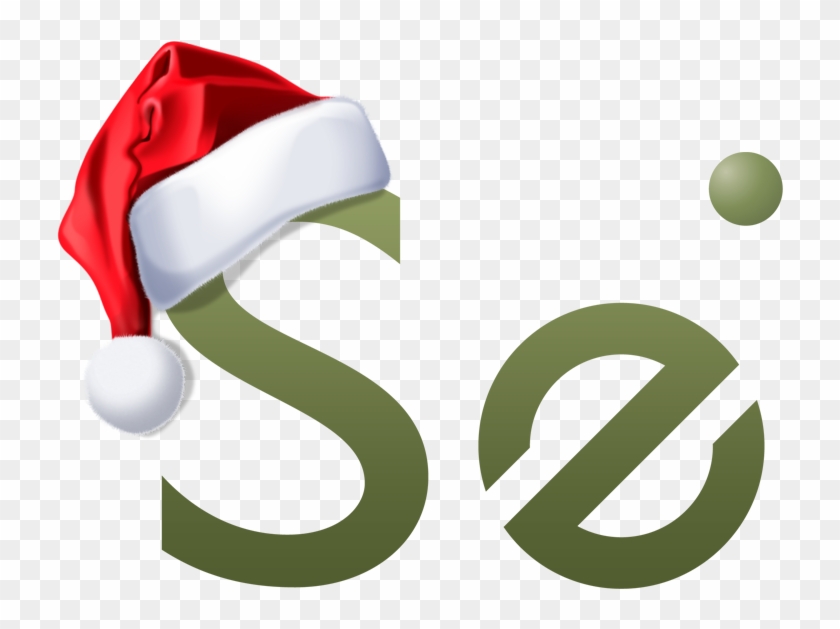 October 17, 2022
Come and experience our brand-new unreleased solutions for remote collaboration at the AES NYC starting this week!! In addition to our booth at the AVID Pavilion, we will be participating...
September 26, 2022
The team at Source Elements worked with Latin Grammy's to design and integrate the best workflow with the highest quality for the voting system as if they were in the same room with the professional studio quality control, but while they were apart.