The next best thing to being there!
October 2017
We here at The Mix Room in Vancouver, recently hosted Emmy award winning writer / producer Moira Walley-Beckett (Breaking Bad, Flesh & Bone) for mix playbacks of the Netflix / CBC show "Anne".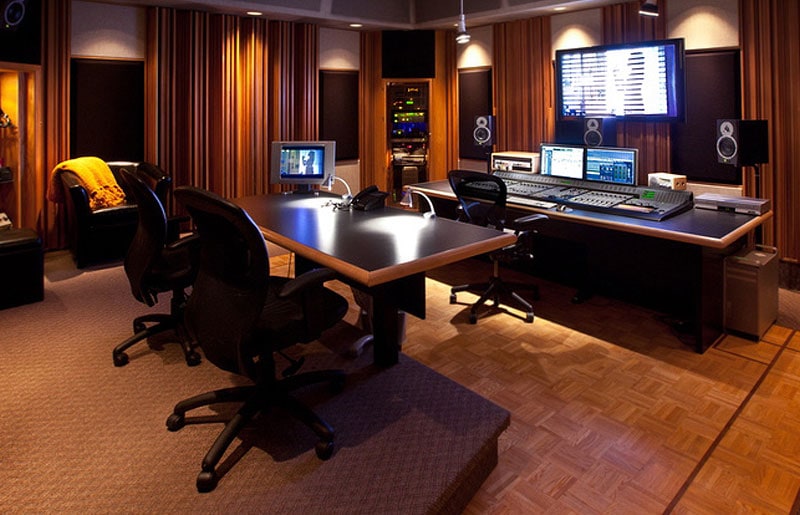 We were contacted by Technicolor Sound in Toronto about streaming a live 5.1 mix out of their studio to us, while we host the producer in Vancouver. We knew this would be the perfect job for Source-Connect Pro X using the Source-Nexus audio driver!
We ran the Pro X software in 7.1 surround mode at 24 bit / 48kHz with the 5.1 mix streaming on channels 1 – 6 and linear timecode streaming on channel 7. We patched the linear timecode feed out of an analog channel on our 192 I/ O into our Sync I/O and ran Pro Tools in "Online" mode which chases the timecode for positional reference. After some back and forth testing with Technicolor, we were able to lock our system in Vancouver to their system in Toronto with only a 60 sample delay! That's right, not 60 seconds, not 60 frames…… 60 samples!
Basically, instantaneous lock (from the other side of the country). We had picture running on our Pro Tools system while piping in the live audio stream from Toronto. The show was played back in it's entirety (46 mins) locked tight as a drum. After the playback, the producer was able to have notes addressed on the spot and hear the fix as thought she was sitting in Technicolor in Toronto.
Needless to say, we were impressed with what we could achieve using Source-Connect Pro X! Thanks Source Elements!
Learn more:
https://source-connect.com/themixroom