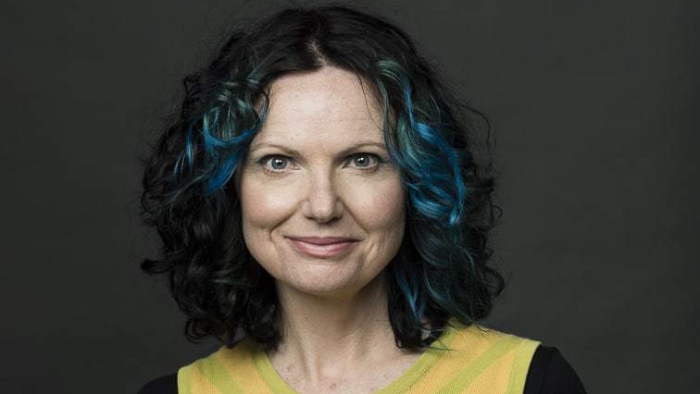 As a child Clare Reeves watched "Saturday Superstore" and other live children's TV shows, sitting rapt as she saw the camera go behind the scenes. This glimpse, along with a penchant for tinkering with household recording equipment, set her on imagination fire. With her cassette player. she'd remove words and re-shape audio for programs she recorded off of the radio all the while dreaming of her future.
Many years later, when she walked through the doors at the BBC, she smiled at the understanding that her career was borne from that early exposure to live television. At  BBC local radio and BBC world service, Clare served as a radio presenter and as a studio manager intuitively editing together news and feature programs to be broadcast mainly to Africa and the Middle East.
"I was doing voice over before I officially was a voice artist, recording show promotion and teasers for BBC programs before I went out on my own," she recalls.
A decade after leaving the BBC, Reeves has become an accomplished VO talent whose voice has been described as warm with a cool, confident delivery as well as ,, conversational, sensual, aspirational, luxurious and professional.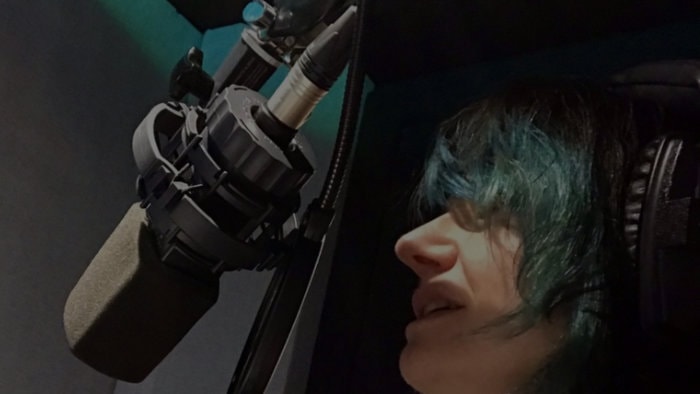 "I have a slightly strange British accent," she says, laughing. "It's a mixture of many places, so it translates as relatable no matter who I am speaking to or for." Her genuine relatability is summoned to help clients build engagement – in essence, she explains, she "makes waves with words." Her home studio by the sea, from which these waves emanate, is an audiophile's playground – including Source-Connect – because she's an avowed tech geek – all in service of delivering clear, well-crafted performance, to delight those who she works for.
"With Source-Connect there's trust in its effectiveness along with incredible support to help you through tests with a new set-up with a client," explains Reeves. "As a voice artist, you have to create little worlds and with Source-Connect you really feel as though you are in the same creative realm, even when you are apart, and this quality help builds the relationship with your collaborators. Ultimately, when the technical side is handled, your performance and creativity can be the focus."
In addition to creating for clients around the globe, Reeves finds being connected, virtually or otherwise, to the voice community vital for the shared human connection and to lend their voices to the effort of keeping the industry strong. Or, one might say, heard loud and clear.
Clare Reeves contact information:
www.clarereevesvoiceovers.com
Instagram: @clarereevesvoiceovers
Twitter: @clareonairlive