Whether you edit, play, perform, supervise or record, create together and connect to the best seat in the house. Just be there with Source Elements, the remote workflow specialists, connecting you since 2005.
Register today: Believe in Music week, Monday, January 18 through January 22.
We are pleased to announce the release of Source-Live Pro Low Latency.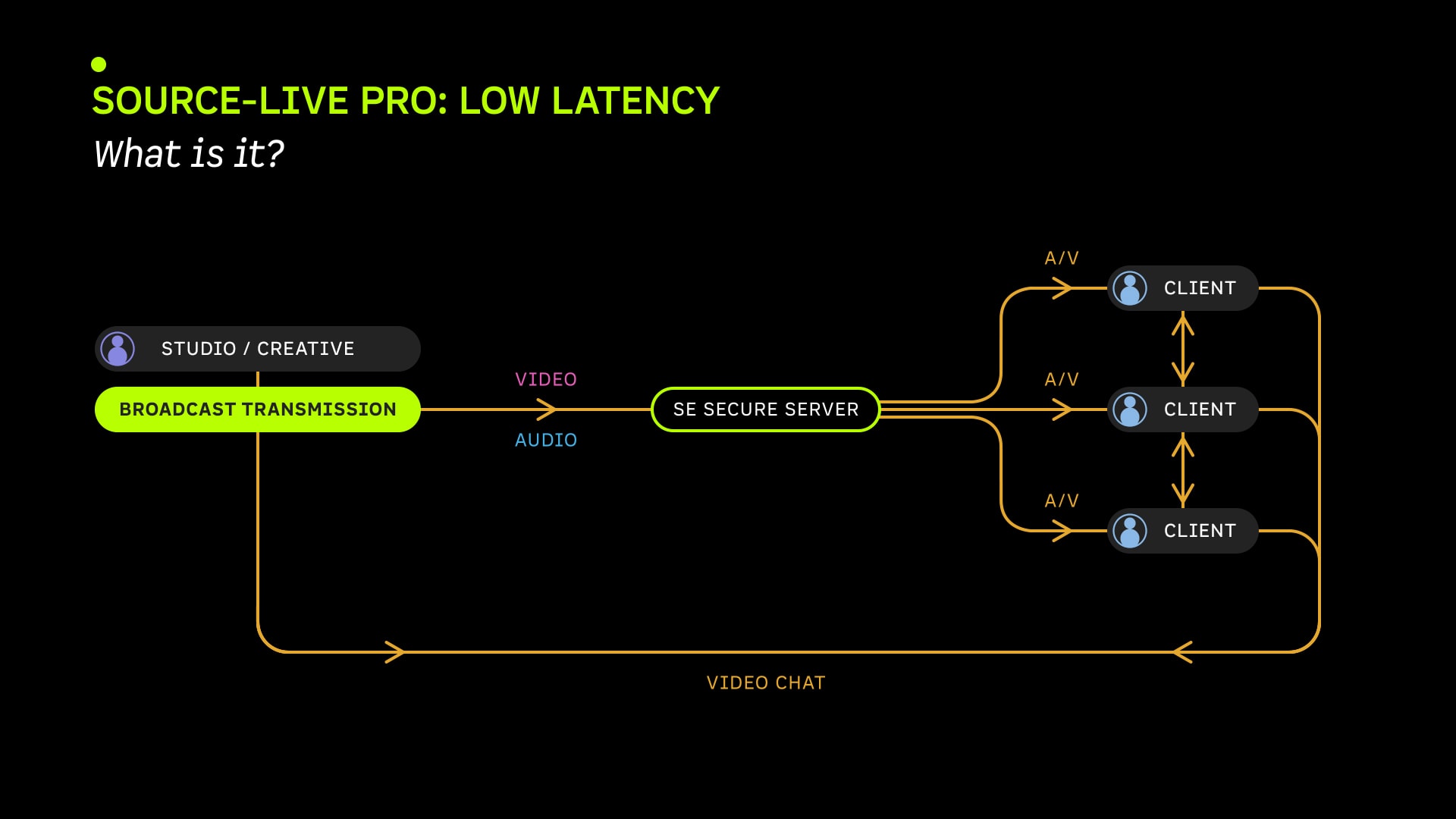 Also join the team at Source Elements on a rollercoaster of a ride and watch us attempt "virtual improbability" with the film "Surely That's Not Remotely Possible?" as we design a new motion graphic bumper, compose & record an orchestra in 5.1, and mix with creatives in 7 different locations, all across the internet.
On day 3, the Solutions Team will be taking you on a journey through their unique remote workflow weapons, finely honed in the field since 2005. See how the paradigm has changed and how you can reach out to the global creative village with their innovative solutions, and work smarter and create to the limit of your potential. Make music globally with Source Elements.
Check out the trailer: