Last year, the first Collaborative Music Contest ended with extraordinary, unexpectedly beautiful, touching results. Not only musically, but also the stories that were told by each contributor about how working together remotely created and cemented bonds between them.
It's time again for the second edition of the contest, now with even greater rewards and prizes thanks to the commitment and encouragement of the music community and industry leaders.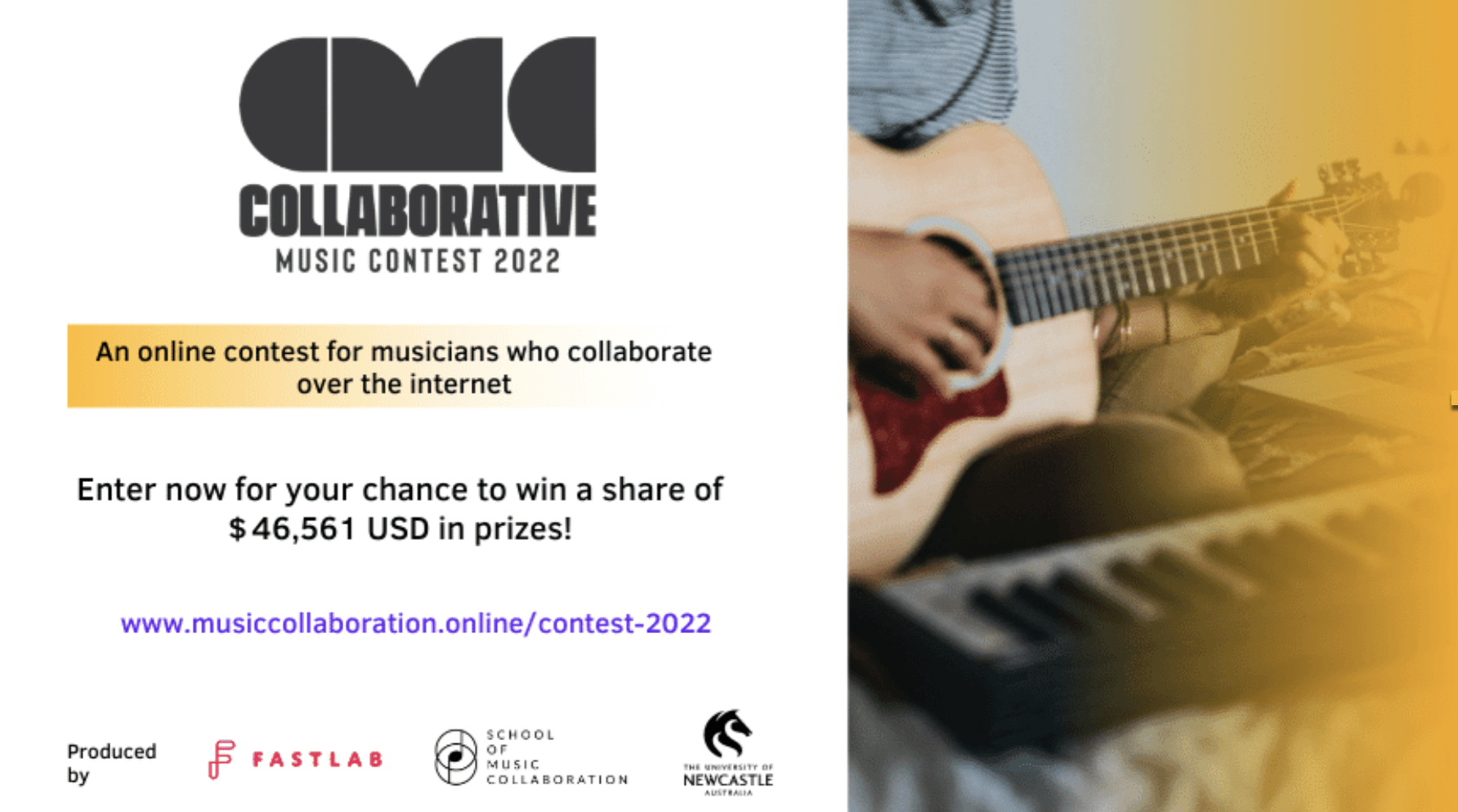 Please share with your friends, students and families – all music genres are welcome.