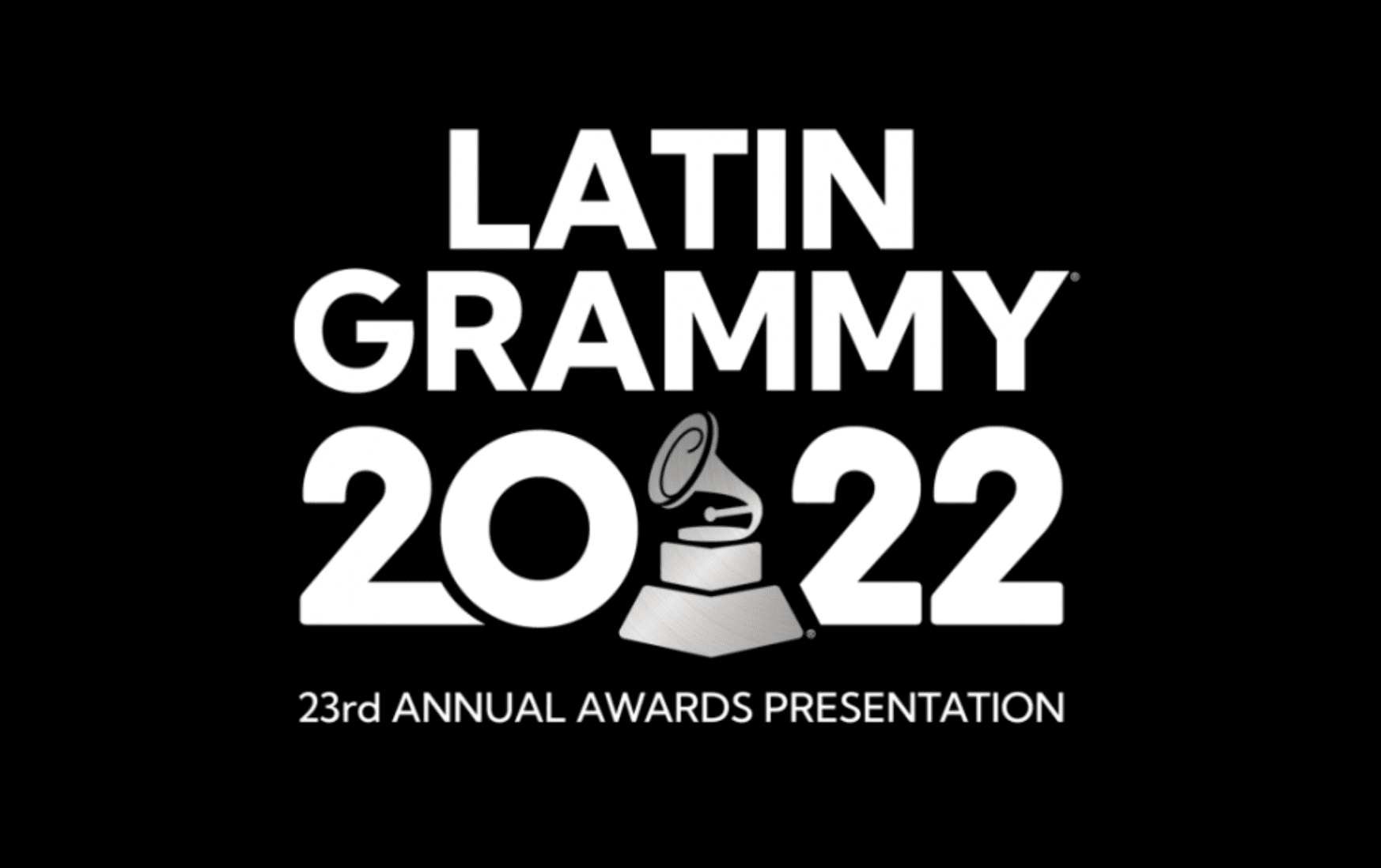 The Grammy Academy is one of the major worldwide institutions of audio engineers so the quality of audio and video should be at the highest level of quality. The Latin Grammy Awards are awards given by the Latin Academy of Recording Arts and Sciences.
During 2020, as situations rapidly changed, the team at Latin Grammy's needed to adapt and work remotely for their voting system. Usually, they've done that in the same room with all the jury but with the pandemic, they needed to do it remotely.

Last year they already used our solutions for their last voting process and this year they extended the joint with us so they used our solutions for the nomination process as well!
The team at Source Elements worked with Latin Grammy's to design and integrate the best workflow with the highest quality for the voting system as if they were in the same room with the professional studio quality control, but while they were apart.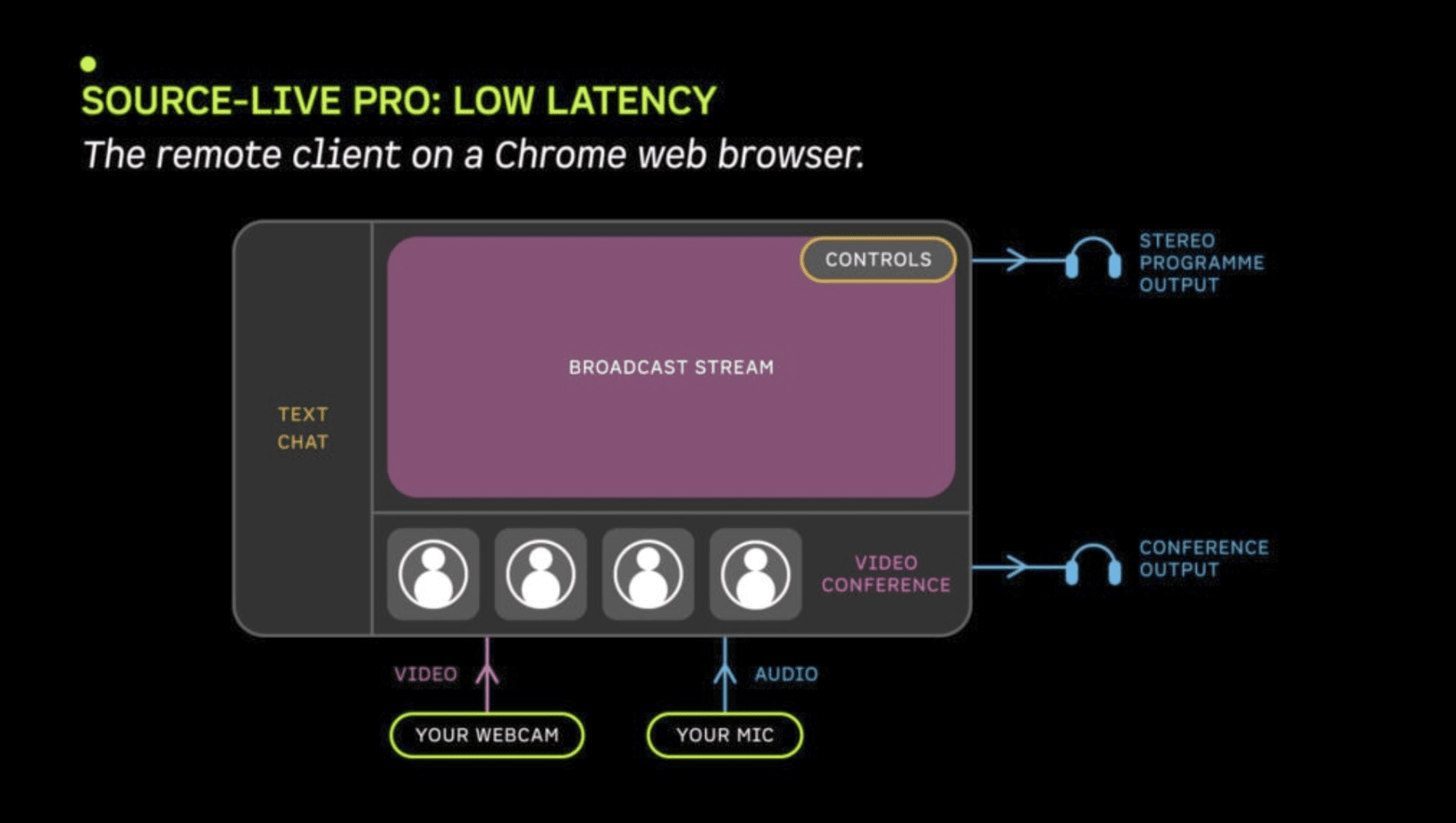 And finally, the secret voting system.

As you can imagine, the jury were sound engineers, producers, agents, and key stakeholders in the music industry. Most of them are the most avant garde professionals in the music and sound industry so the quality and the stability should be at the highest quality!
Once they were listening to the albums played from the "host" through Source-Live, they were able to vote in their internal voting platform facilitated by the Latin Grammy.
More info: Source-Live Pro: Low Latency