Rebekah Wilson, our CEO, participated in the opening ceremony for the conference: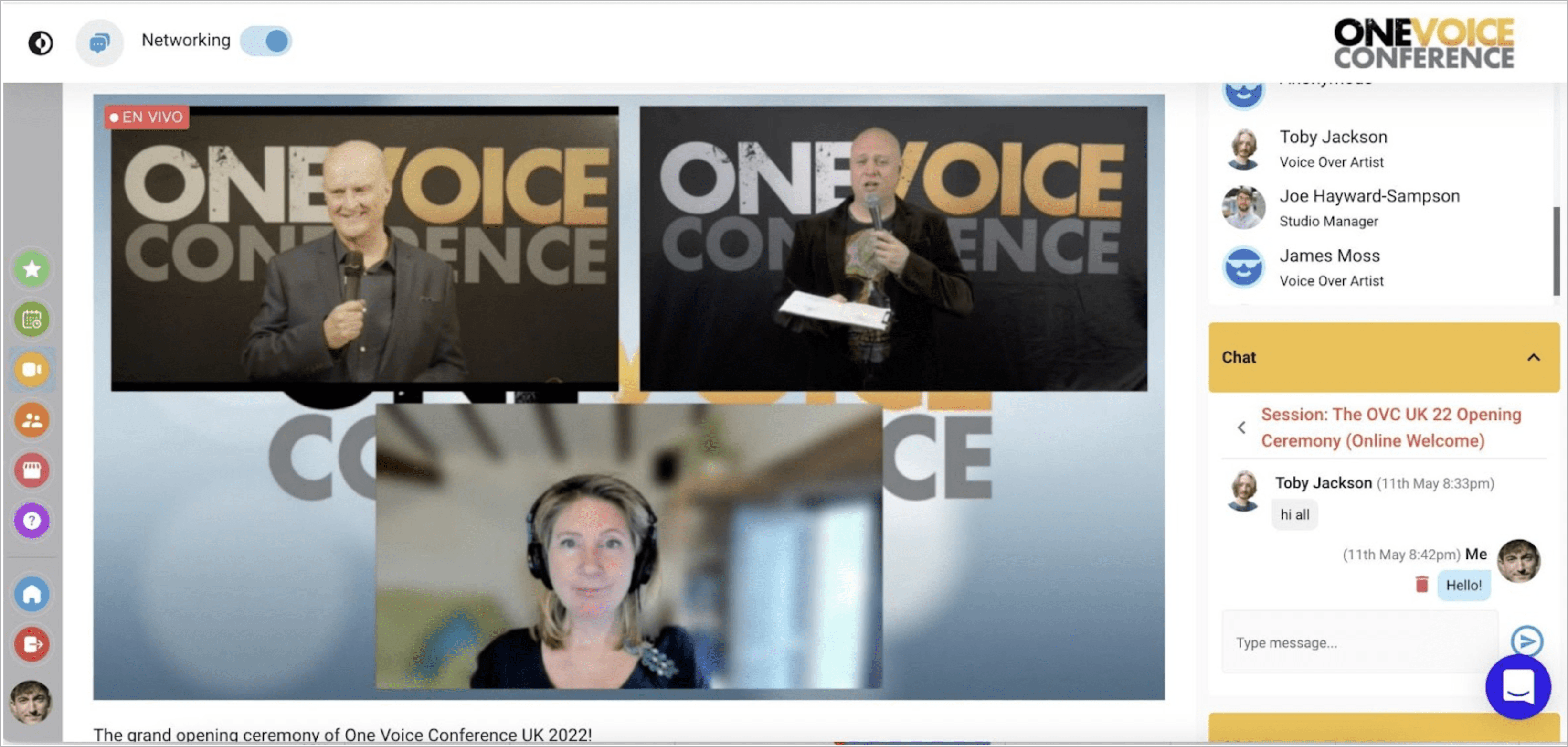 Kike, our Marketing and Communications Manager, delivered a conference called If you go global, you need to speak to everyone…, where he talked about the VO industry and how Source-Connect makes it more diverse, inclusive, and equal.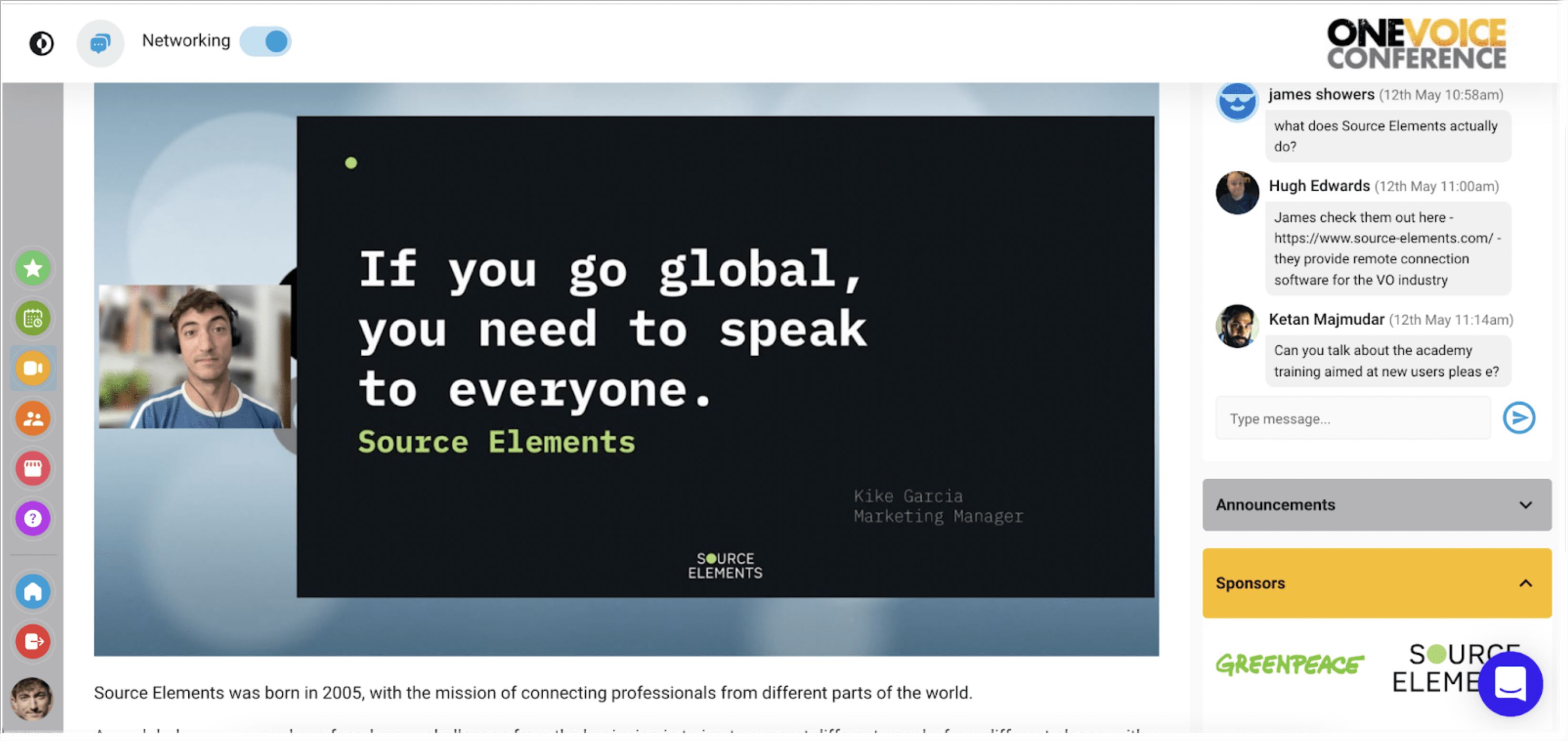 The biggest surprise for us – we are ecstatic to announce that, for the second year in a row, we have been awarded the Voiceover Service Provider of the Year award in the UK!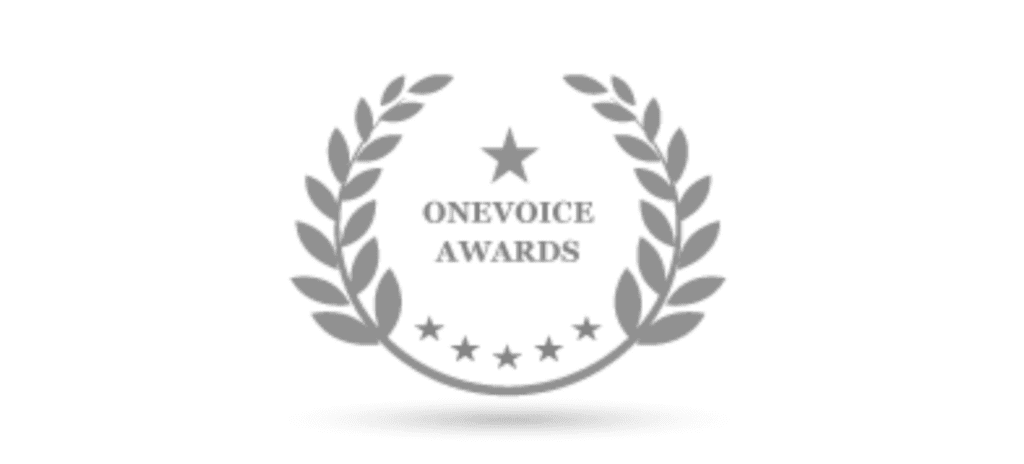 We are absolutely honored to have been selected again, and want to thank everyone who has trusted us with this enormous responsibility.
We have been in the industry for more than 15 years, but we could not have done it without you, our cherished users. Thank you for your continued support!
For more information, please visit the https://www.onevoiceconference.com/one-voice-awards-uk-2022/ page.