Date: December 14th, 2017
Back to News and Press
Read our December news, announcing product updates and information of interest.
---
FROM SOURCE ELEMENTS, HAPPY NEW YEAR FOR 2017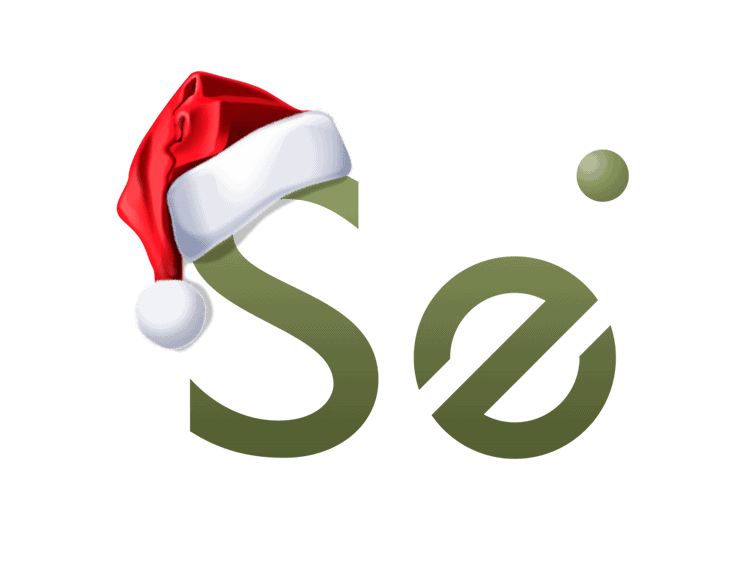 Wow, what a year! 2017 is almost over and just before we take a break we're getting these product updates out the door — ready for you to start the new year with even more productivity.
We have some quick updates below and wish you all a very profitable and joyful 2018.
---
2018 CONFERENCES: COME AND SAY HI
We'll be at these conferences in 2018, tickets and registration is open! We look forward to meeting everyone who can attend.
MAJOR SPONSOR: VOXY SUMMIT, JANUARY, CHARLOTTE NC
MAJOR SPONSOR: VO ATLANTA, MARCH, ATLANTA
NAB LAS VEGAS: BOOTH N4309. GET YOUR FREE EXHIBIT PASS WITH CODE LV4466
---
SUPPORT OVER THE HOLIDAYS
While our team will be taking a much-welcome break after such as busy year, our support services are available for urgent requests. Just send us an email, we'll be monitoring all systems.
---
vISDN: ISDN service without the telephone company
vISDN is a revolutionary new service that provides true ISDN connectivity to anyone with a good internet connection.
ISDN is not dead: it lives on with Source Elements
---
Source-Talkback 1.3:
Huge update! Complete overhaul with new features of assignable ASCII keys and MIDI events for triggering the Talkback function. PLUS a free iOS controller app: enable your Talkback Priced at $125, upgrade from $70. Available now.
Learn more and download free trial
---
Source-VC: New Product – Volume Controller for Avid Pro Tools!
New product announcement: Stereo and surround volume control without any hardware. A plugin that sits on your master fader, controlled with any assignable MIDI or ascii keyboard. Available today for $175 plus FREE iOS companion app.