We are sponsoring the Collaborative Music Contest for 2022!
We have become Sponsors for the 2022 edition of the Collaborative Music Contest, an online contest for musicians who collaborate. We are SO excited to announce that our very own Rebekah Wilson, CEO of Source Elements, will be participating as a judge once again this year!
Last year, the first Collaborative Music Contest ended with extraordinary, unexpectedly beautiful, touching results. Not only musically, but also the stories that were told by each contributor about how working together remotely created and cemented bonds between them.
It's time again for the second edition of the contest, now with even greater rewards and prizes thanks to the commitment and encouragement of the music community and industry leaders.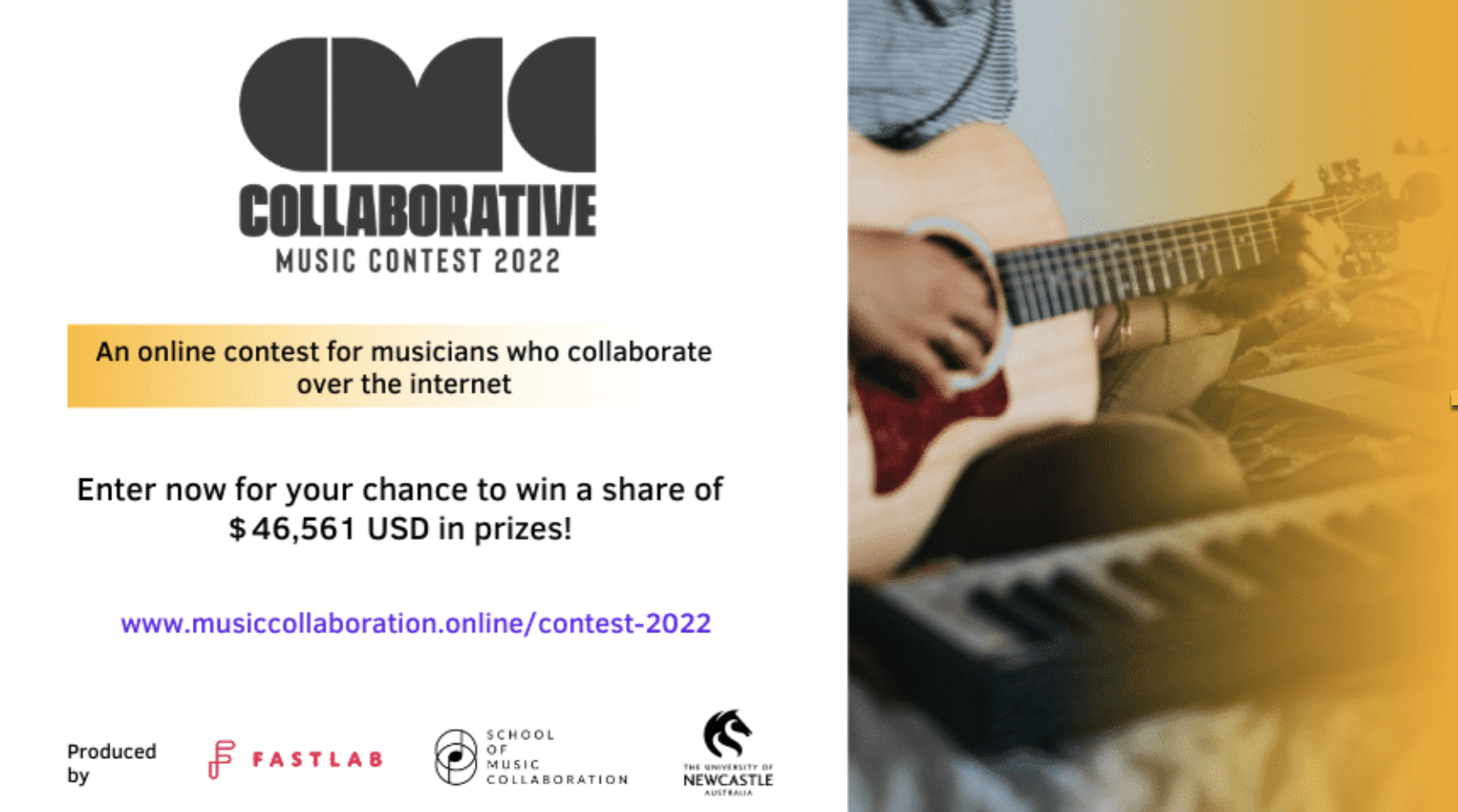 Please share with your friends, students and families - all music genres are welcome.
August 14, 2023
We are ecstatic to let you know that, for the 3rd year in a row, we've been awarded the Best VO Service Provider of the Year at One Voice Conference 2023 in both editions, UK and USA.
May 29, 2023
Source Elements is a company that supports, promotes, and helps under-represented voices in the media industry in the most meaningful way we can within our hands. We stand together with the community of creatives at whatever stage you're at, professionally and economically.