We are sponsoring the Collaborative Music Contest for 2022!
We have become Sponsors for the 2022 edition of the Collaborative Music Contest, an online contest for musicians who collaborate. We are SO excited to announce that our very own Rebekah Wilson, CEO of Source Elements, will be participating as a judge once again this year!
Last year, the first Collaborative Music Contest ended with extraordinary, unexpectedly beautiful, touching results. Not only musically, but also the stories that were told by each contributor about how working together remotely created and cemented bonds between them.
It's time again for the second edition of the contest, now with even greater rewards and prizes thanks to the commitment and encouragement of the music community and industry leaders.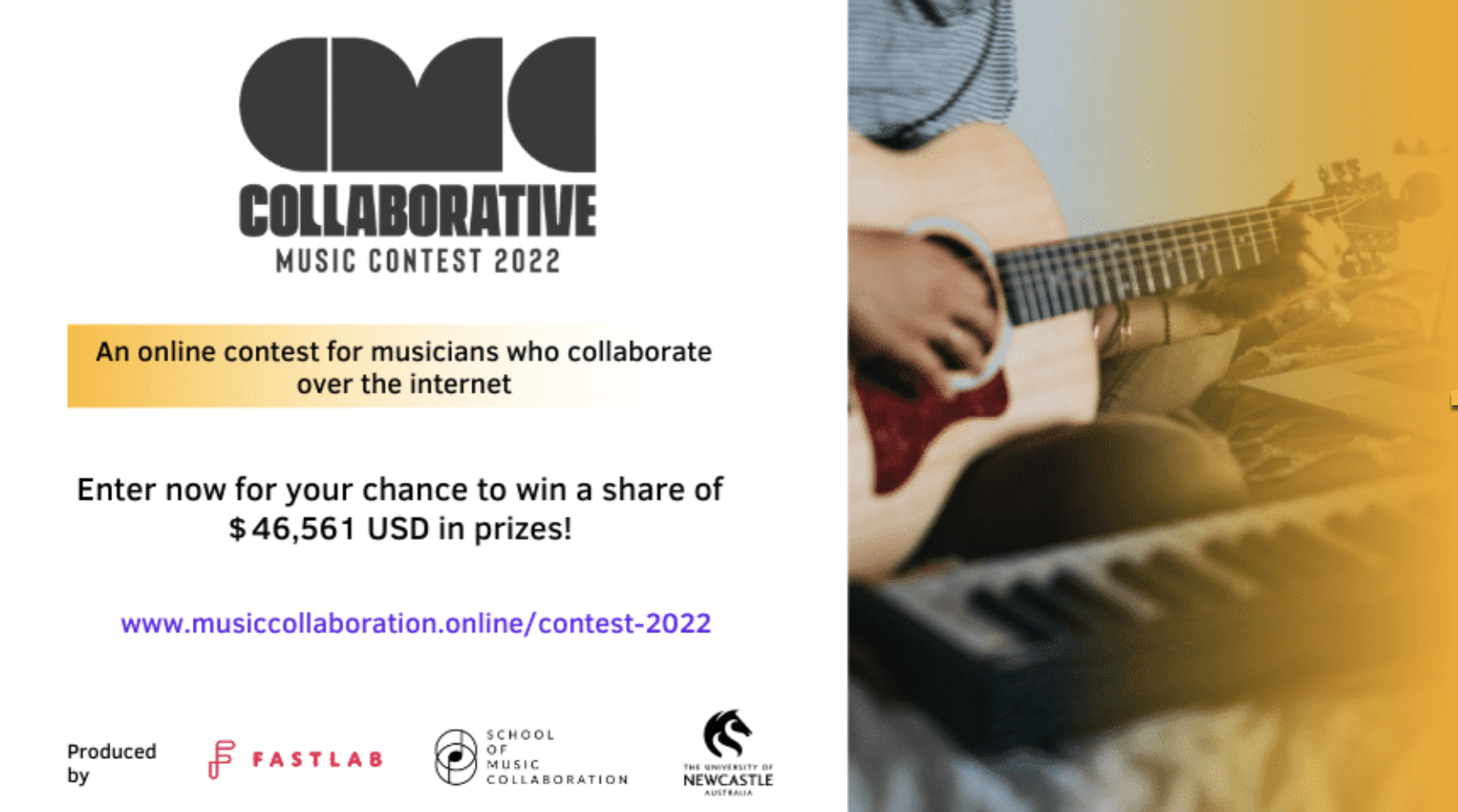 Please share with your friends, students and families - all music genres are welcome.
October 17, 2022
Come and experience our brand-new unreleased solutions for remote collaboration at the AES NYC starting this week!! In addition to our booth at the AVID Pavilion, we will be participating...
September 26, 2022
The team at Source Elements worked with Latin Grammy's to design and integrate the best workflow with the highest quality for the voting system as if they were in the same room with the professional studio quality control, but while they were apart.