Solutions – I'm a sound engineer. I'm interested in remote interviews.
I'm a sound engineer
I'm interested in remote interviews
Now you can quickly and easily establish a two-way, broadcast-quality, low-latency internet connection with your interviewees and control the volume, monitoring, and talkback. As if you were in the same room, but apart.
Cordless interview collaboration
Both the interviewer and interviewee will need to connect through Source Elements solutions via their respective laptops. For best-quality sound, both will ideally use Source-Connect over very strong internet connections. (Your interviewee can get away with using Source-Live Gateway).
Both parties will want to use a high-quality external microphone, along with a good set of headphones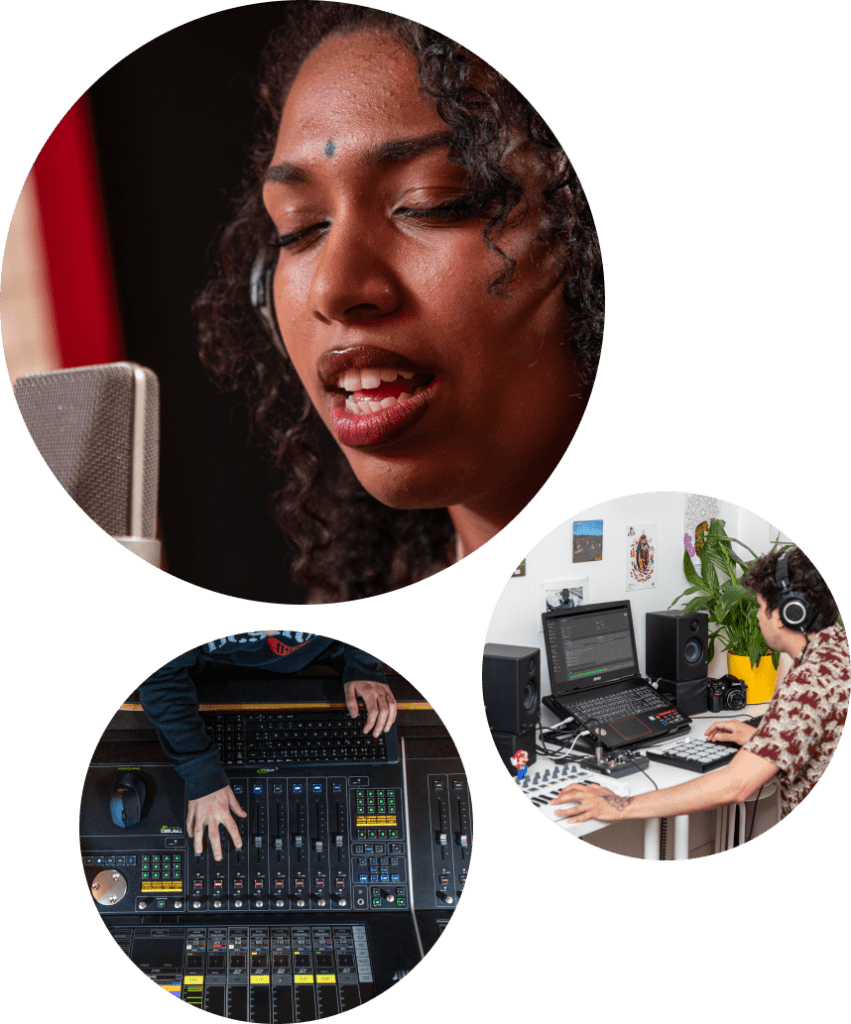 Time to shorten distances
The remote HD audio collaboration solution in real time.
Record, send and receive full-resolution audio with anyone, anywhere, using the industry standard in voice, music and sound capture.
Meet your industry-standard ISDN recording replacement.
Get free high-quality, bi-directional streaming through Chrome 
Integrate and route HD audio from anywhere across applications & devices.
Unlock your DAW's true potential. Keep all audio digital. 
close
Download free trial
Select the free trial you'd like to get.
close
Download free trial
We will email you everything you need to get set up with a trial, including how to setup your new Source Elements account.
close
Download free trial
Thanks, please check your email for a message from support@source-elements.com about everything you need to get started. If you have any questions, just hit the reply button.
Continue browsing