Solutions – I'm a content creator. I'm Interested in Overdubbing Music
I'm a content creator
I'm interested in overdubbing music
Source Elements delivers creatives the most comprehensive music overdubbing solutions on the market. Ideal for the music industry.
Overdub remotely with ease, in real time.
Source Elements solutions let you record overdubs with your band members, no matter where they are. With no audible latency, it's as easy as if they're in the room with you.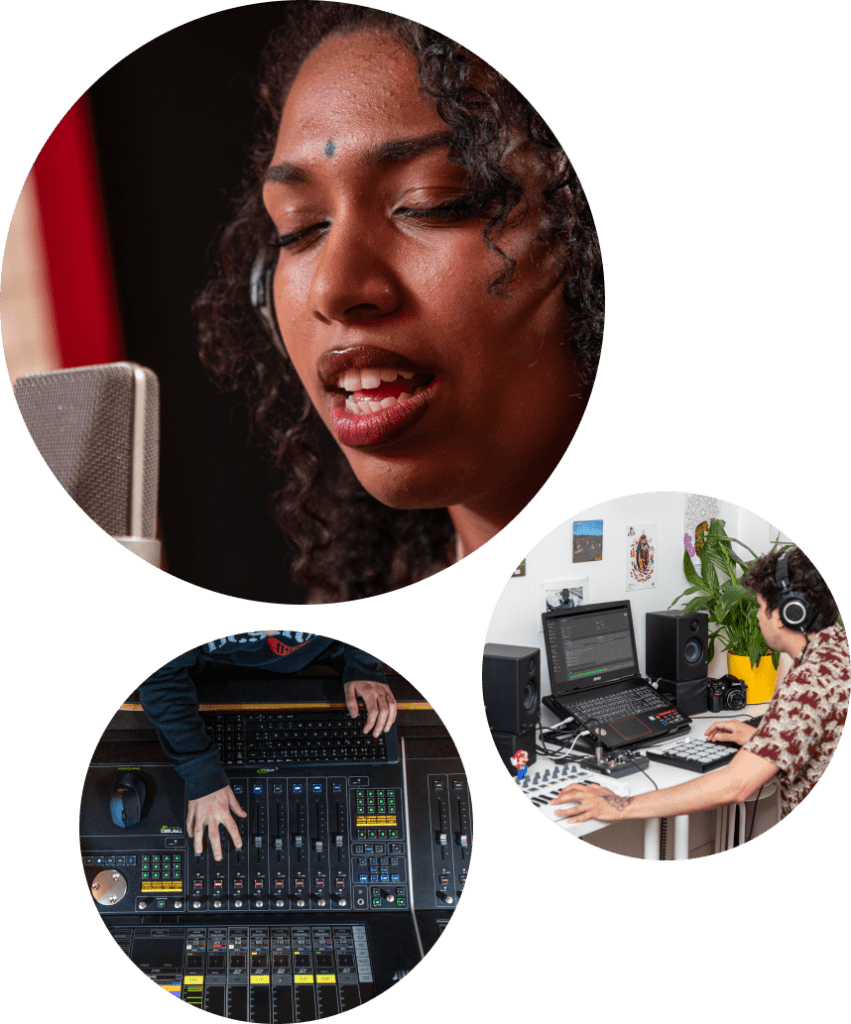 Time to shorten distances
The remote HD audio collaboration solution in real time.
Record, send and receive full-resolution audio with anyone, anywhere, using the industry standard in voice, music and sound capture.
close
Download free trial
Select the free trial you'd like to get.
close
Download free trial
We will email you everything you need to get set up with a trial, including how to setup your new Source Elements account.
close
Download free trial
Thanks, please check your email for a message from support@source-elements.com about everything you need to get started. If you have any questions, just hit the reply button.
Continue browsing