The most successful voice actors aren't just supremely talented; they know how to be available for last-minute sessions.
Source Elements tools offer the flexibility to collaborate with anyone, anywhere, sharing full-resolution audio over the internet in real time.
Collaborate anywhere, anytime in real time.
Perform at your best in the comfort of your home studio. Send multiple takes and get guidance on tone and pacing in real time—everything is secure and seamlessly synced to the production timeline.
Source Elements solutions give voice actors a faster, easier path to remote collaboration—no extra audio gear, technical expertise, or expensive ISDN required.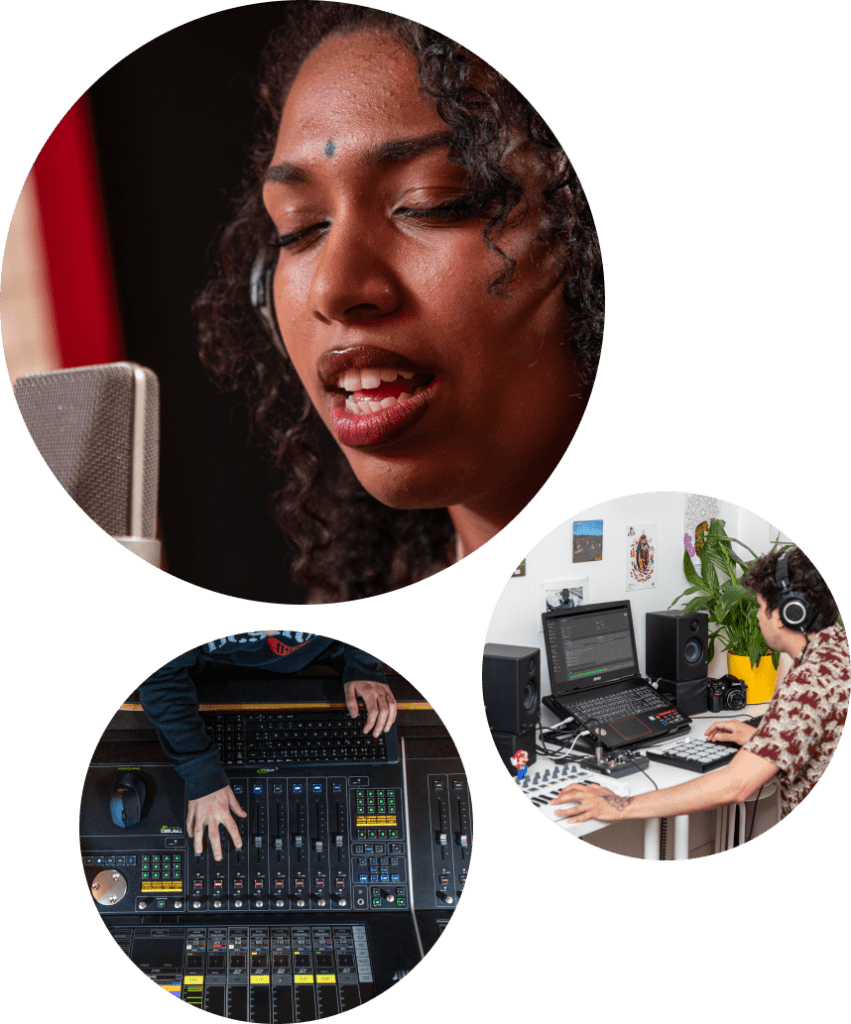 Time to shorten distances
The remote HD audio collaboration solution in real time.
Remotely record & deliver full-bandwidth voice recordings from your laptop.
Integrate and route HD audio from anywhere across applications & devices.
Stream audio in real time between your DAW and any meet and chat applications like iTunes, Quicktime, Youtube, Facebook or other channels.
close
Download free trial
Select the free trial you'd like to get.
close
Download free trial
We will email you everything you need to get set up with a trial, including how to setup your new Source Elements account.
close
Download free trial
Thanks, please check your email for a message from support@source-elements.com about everything you need to get started. If you have any questions, just hit the reply button.
Continue browsing