Solutions – I'm an actor. I'm interested in ADR.
I'm an actor
I'm interested in ADR
Great ways to take your voice all the way to the bank: You're hired to replace an actor's voice in a film that's already been shot, yet you're in London and the post-production is happening in Los Angeles. Or, you're recording voiceover from home for a new animated series—prior to the animation's creation.
It can all be done in time and, in many cases, in literally minutes with Source-Elements solutions.
We call it ADR. You'll call it career enhancement
Whether you're overdubbing a mangled read for an audio book, voicing a missing film shot,  or heightening the intensity of parts of a TV spot, Automated Dialogue Replacement (ADR) is the industry's standard for recording dialogue that's missing, unclear, or is on the never-ending wheel of script changes. Add it to your skillset. Your remote future will thank you.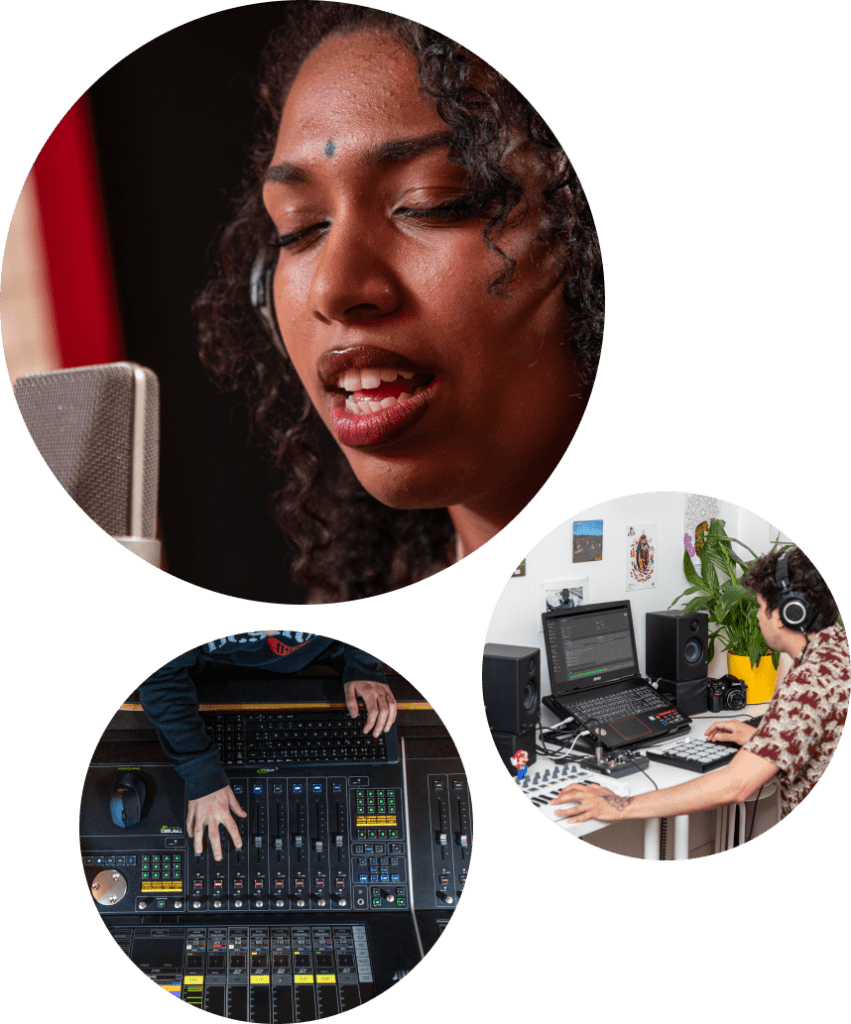 Time to shorten distances
The remote HD audio collaboration solution in real time.
Record, send and receive full-resolution audio with anyone, anywhere, using the industry standard in voice, music and sound capture.
close
Download free trial
Select the free trial you'd like to get.
close
Download free trial
We will email you everything you need to get set up with a trial, including how to setup your new Source Elements account.
close
Download free trial
Thanks, please check your email for a message from support@source-elements.com about everything you need to get started. If you have any questions, just hit the reply button.
Continue browsing