By creatives, for creatives.
Producers, directors,  editors, VO talents, musicians and engineers rely on our remote audio and video production tools to 
collaborate with creatives around the world.
We've experienced them, we've solved them, and we'll help you put together a complete remote workflow solution that matches your needs.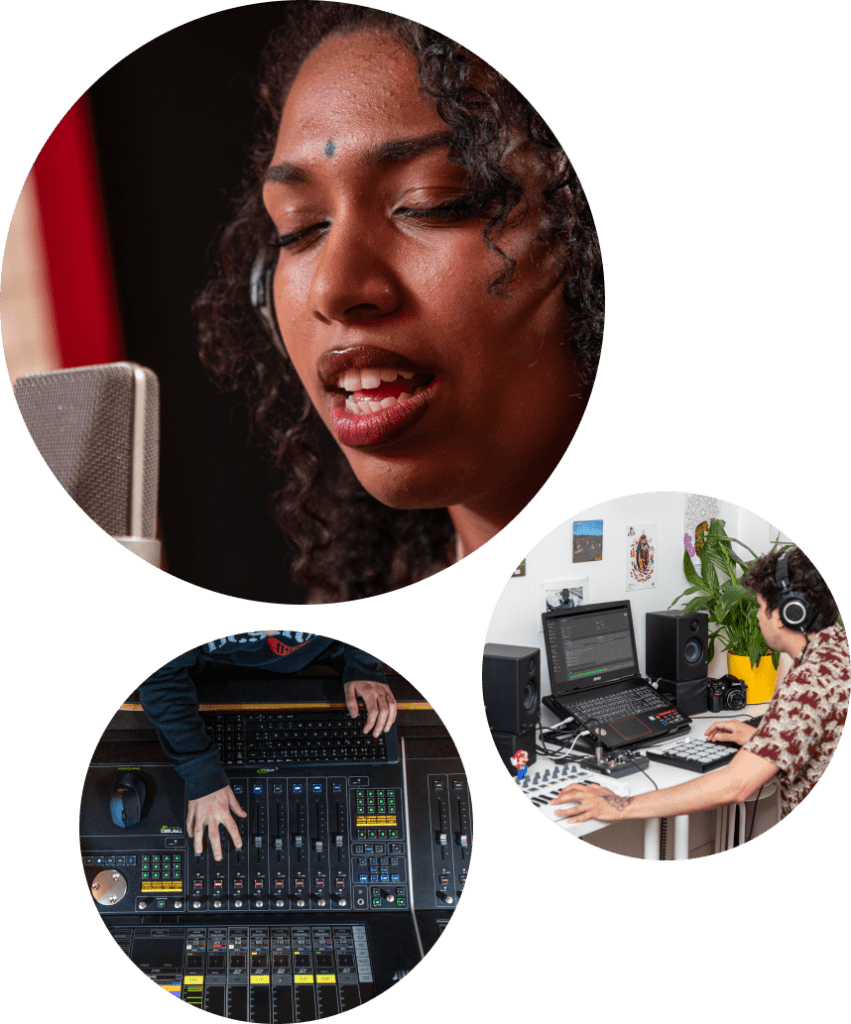 Time to shorten distances
The remote HD audio collaboration solution in real time.
Record, send and receive full-resolution audio with anyone, anywhere, using the industry standard in voice, music and sound capture.
Stream Low-Latency HD video and audio in perfect sync.
Participants, professionals, musicians and students can view and participate, review and approve sessions instantly from anywhere using just a web browser.
Integrate and route HD audio from anywhere across applications & devices.
Stream audio in real time between your DAW and any meet and chat applications like iTunes, Quicktime, Youtube, Facebook or other channels.
close
Download free trial
Select the free trial you'd like to get.
close
Download free trial
We will email you everything you need to get set up with a trial, including how to setup your new Source Elements account.
close
Download free trial
Thanks, please check your email for a message from support@source-elements.com about everything you need to get started. If you have any questions, just hit the reply button.
Continue browsing